Have you ever been surprised when a company you invested in needed to raise additional funds and diluted you?

If that's the worst thing you've experienced, you're lucky! Every year, thousands of companies collapse into bankruptcy and leave their shareholders with nothing.
But understanding company balance sheets is not just about avoiding mishaps. It's also about enjoying a deeper awareness of company performance, strategic decisions, and quality.
In this course, I'll give you everything I know, so that you too can analyse balance sheets through the eyes of a professional.
What you do with that knowledge is up to you!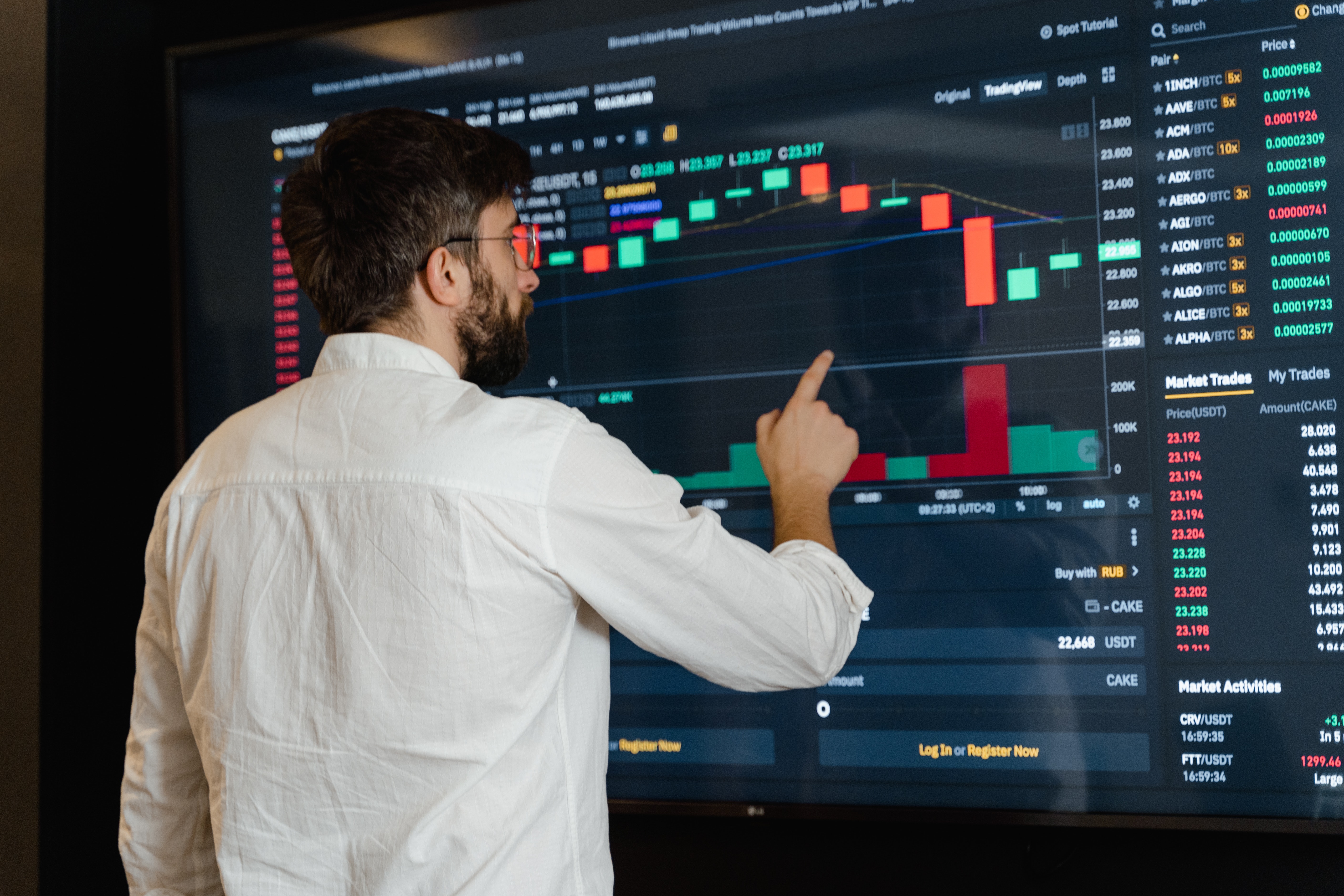 "Another fantastic offering from Graham providing greater insight into financial reporting and contrasting the various methods by which individuals can identify investments that may prove rewarding versus those that may prove damaging. The guidance through a significant catalogue of real world examples was made possible by Graham's gentle prompting and insightful comments."
- Mark S.
"Graham's course was very insightful. Graham is an excellent teacher, very patient and understanding for course participants with different backgrounds and levels of knowledge."
- Adrian C.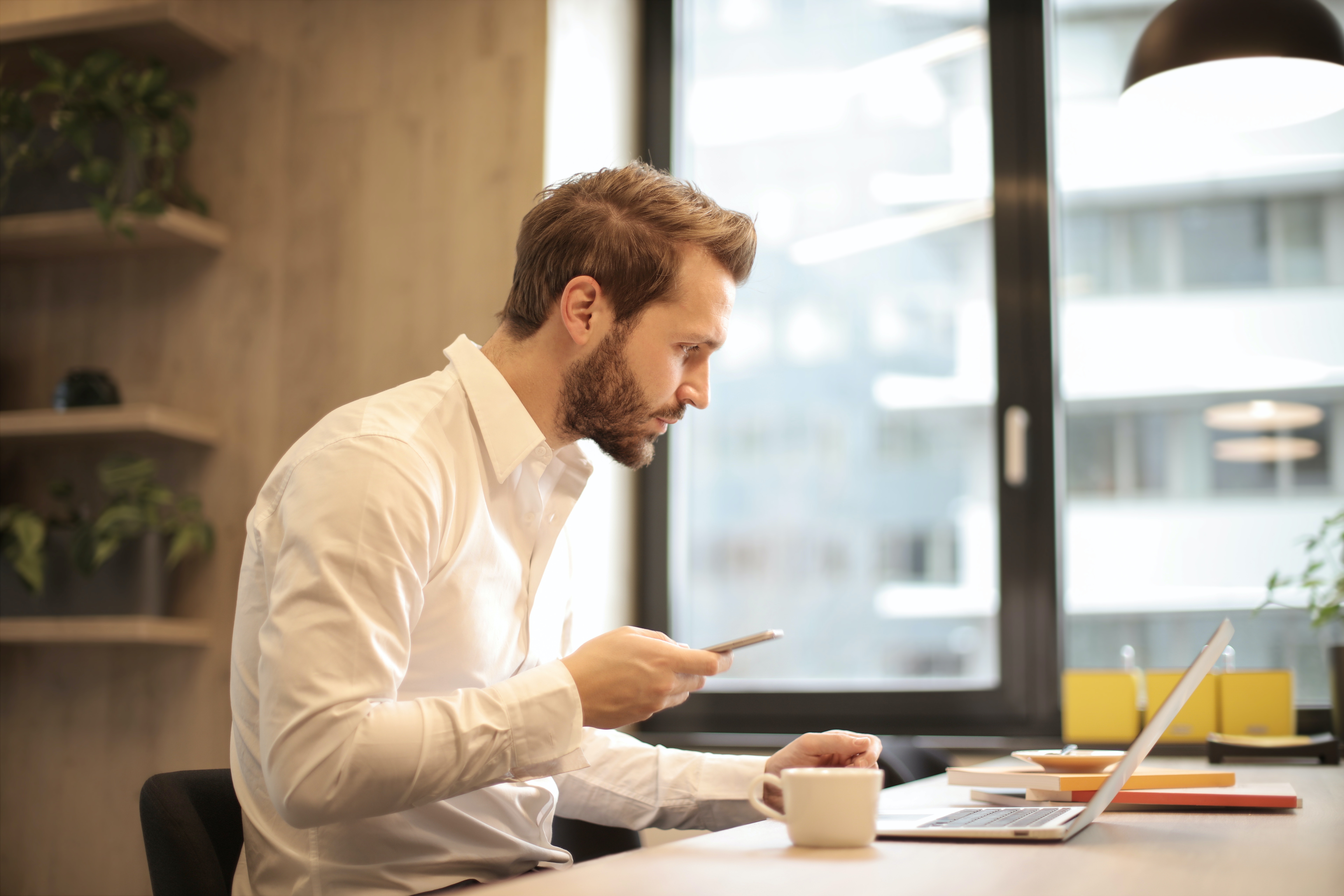 Feedback from Graham's previous physical and online courses:
I found both courses to be interesting and useful and we were supplied with plenty of relevant material. Graham delivered the course in a professional manner, always had time for questions and was able to explain things clearly using good examples. I certainly feel I have benefitted from these courses and have a lot more confidence when looking at financial statements. I would recommend these to any investor who still has trepidation when delving into a company's reports.
- Chris C.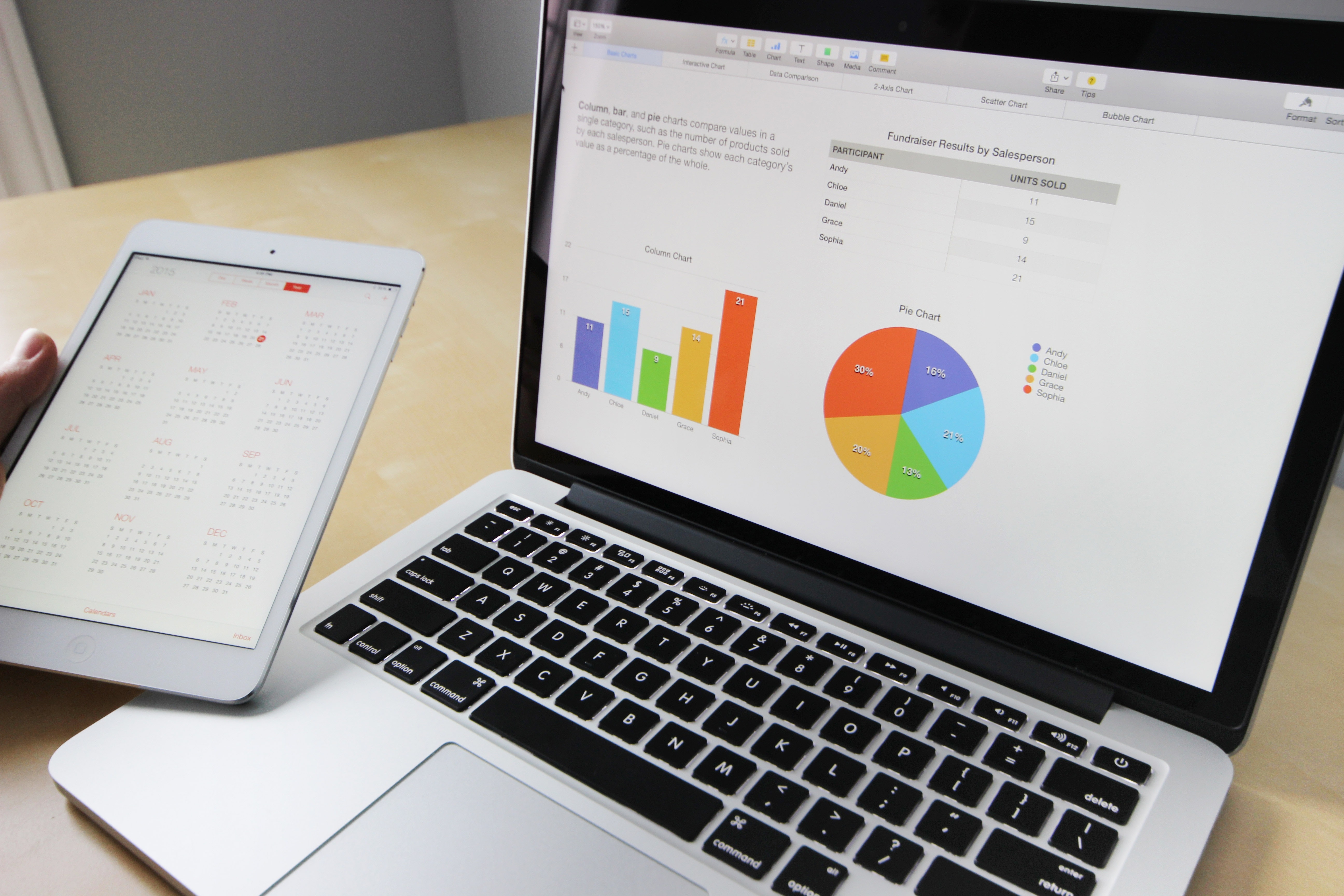 Fantastic introduction to Financial Analysis for investment purposes using real world examples. Particularly enjoyed learning about accounting red flags and where to find them!
- Anthony M.
"Many thanks to Graham Neary for his superb Financial Statements Seminar. He's very patient and caring with the less experienced like me, but there was also masses there for the more seasoned majority to get their teeth into. The material we covered was so big in scope and so in-depth that I'll be revisiting it in the weeks and months to come as part of my ongoing learning. Highly recommended!

- JA, Cambridge
About the Instructor

Graham Neary has fifteen years of investment and trading experience and is a well-known financial commentator, with a particular interest in company analysis.
He has been teaching investment methods for several years and believes that with the right tools, private investors can level the playing field against the institutions.